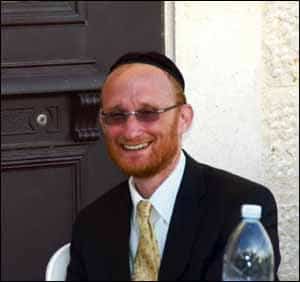 Welcome To Nefesh Hatalmid
In 2010, ORT, the largest educational NGO in Israel, approached a number of educators from Ramat Beit Shemesh seeking assistance in developing a new school for the religious English-speaking community that would offer a high standard of academics along with vocational training.
The result was Yeshivas Nefesh Hatalmid — a one-of-a-kind yeshiva dedicated to spiritual growth and success while offering academic and vocational accreditation.
Creating a warm and welcoming environment where students enjoy developing their individual strengths and potential
Providing a listening ear where students can share their hearts and minds
Tailoring an educational program specific to the individual needs of each student
Building a personal relationship between Rebbe and Talmid
Imbuing in our students a sense that Hashem is a partner in all that they do
We offer a wide range of classes and activities, offering multiple opportunities for our students to find an area that they feel a natural affinity to and a desire to develop in.
The result is a student who is confident, determined, and most importantly, happy. A sample of the programming offered includes limudei kodesh, mechanics, music production, academics, wilderness adventure, community outreach and leadership development. Students are also challenged to push their limits in new and challenging ways, both physically and spiritually, which gives them added confidence and self-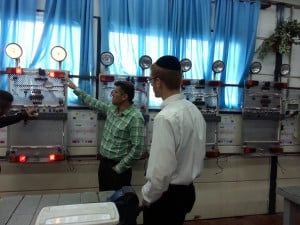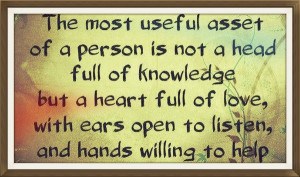 The result is a talmid who is confident, determined and most importantly: HAPPY!