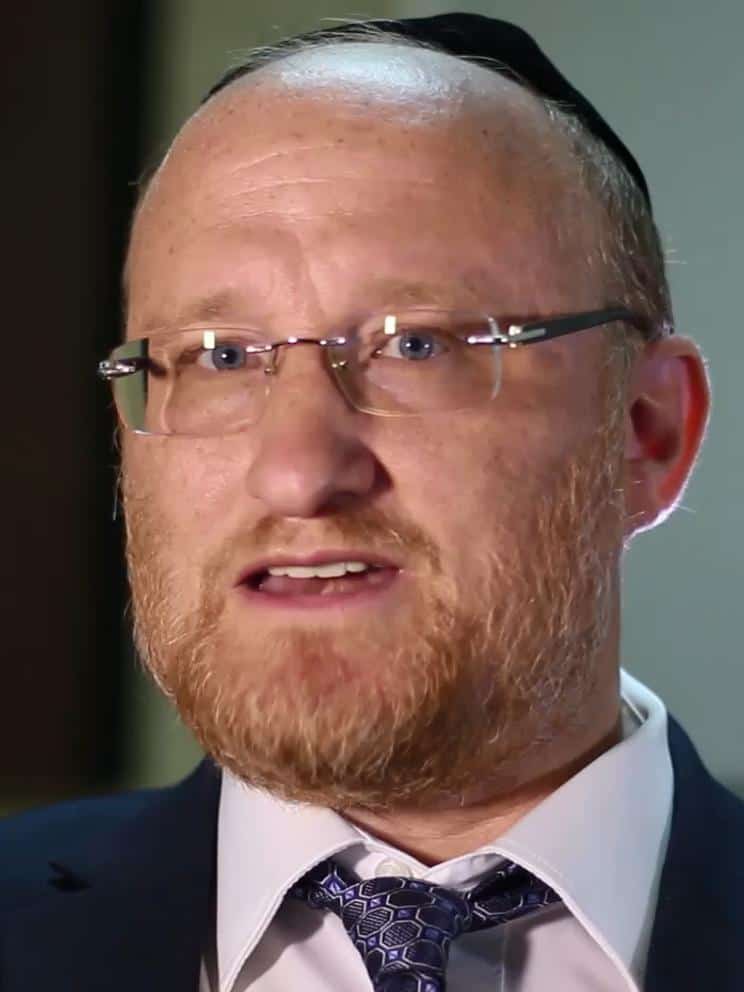 Rabbi Alter Klein is the founder and driving force behind Yeshivas Nefesh Hatalmid. With his unlimited energy and devotion, he is always looking to make the Yeshivas Nefesh Hatalmid experience better for both staff and students. Rabbi Klein has taught in both religious and secular schools in Israel, and he is involved with Jewish outreach programs around the world. He directed ACE Israel, the world's only Torah wilderness based High School, for 5 years and presently directs Ohr Somayach's outreach division. Rabbi Klein lives in Ramat Beit Shemesh with his wife and five children.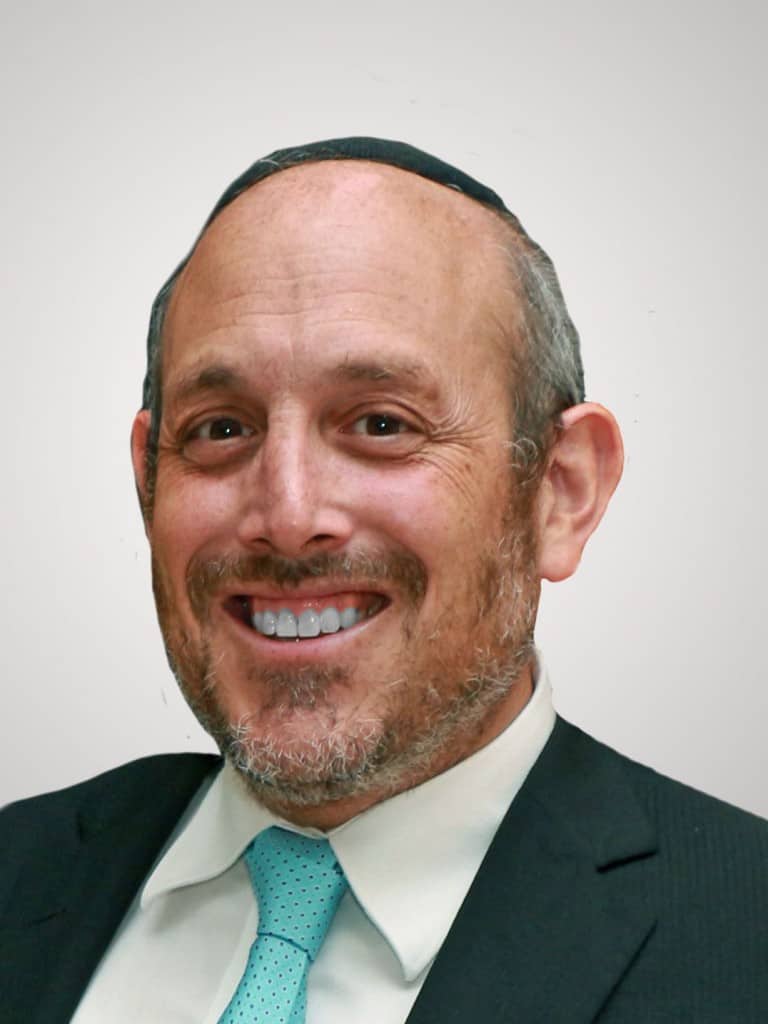 Rabbi Chaim Soloveichik is both a distinguished talmid chacham and a devoted rebbi. He has been teaching at Yeshivat Reishit for over a decade. Rabbi Solovetichik transmits the mesora he received from his father, HaRav Ahron Soloveichik zt"l, in all of his shiurim. Rabbi Soloveichik was the founding menahel of the Yeshiva of Hamilton, Ontario and assistant rabbi of the Young Israel of Staten Island. Every summer, he continues to inspire and guide talmidim as the Rosh Kollel of Camp Lavi in Pennsylvania. Rabbi Soloveichik is the rav of Kehillat Ohr Sholom (Ramat Beit Shemesh) and is respected and revered as a talmid chacham and devoted Rebbi.
Rabbi Ari Deutscher was raised in Brooklyn, New York. Always a trailblazer, Ari made aliyah after learning at Yeshiva Gedolah Ohr Yisroel and receiving a BA in psychology from Brooklyn College. Beginning with his position as av bayit at Ohr Yerushalayim, Ari and the Deutscher family earned their reputation as warm and welcoming to all talmidim. Very few know better than Rabbi Deutscher how today's teenagers think and feel and how to relate to their challenges and frustrations. After earning his MSW, Rabbi Deutscher joined the Ace Israel staff, helping to shape Ace into an incredible program with an impressive track record. His classes are always challenging and thought provoking. Rabbi Deutscher lives in Ramat Beit Shemesh with his wife and four children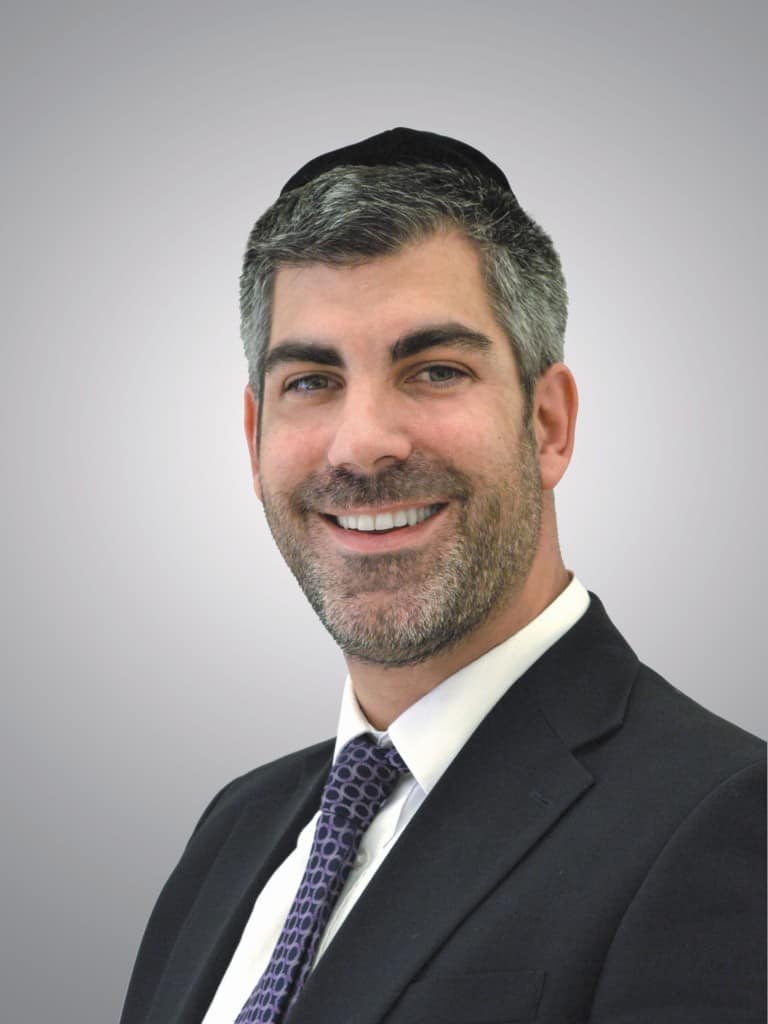 Rabbi Yosef Richards, joined the staff of Nefesh HaTalmid in 2016 as Director of Operations. In this capacity he directly interacts with all staff and students an is responsible for the smooth management of the school. Originally from London, England, received rabbinic ordination from Rav Yitzchak Berkovits at The Jerusalem Kollel. He has worked in Jewish education on three continents. He established a branch of The Jewish Study Network Kollel in the Bay area and Silicon Valley.  In 2009, He returned to the UK as Director of the young professionals division of St John's Wood Synagogue in central London, working closely with international young professionals and alongside the Chief Rabbi. He went on to join Bushey Shul in London as the Associate Rabbi of a thriving 4,000 member community.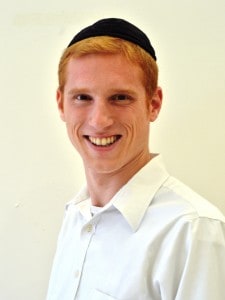 Rabbi Ari Green was born in Memphis, Tennessee and raised in Toronto, Canada. As one who lives and breathes kiruv, he has made major impacts wherever he has worked, such as Camp Chaveirim for special needs campers, the Bridgeport, Connecticut Sunday school, and Yeshivas Ruach Chaim and Yeshivas Zichron Aryeh in Jerusalem. He holds a BA from FDU New Jersey. Rabbi Green made aliyah in 2006 after studying at Eitz Chaim and Ner Israel. In Israel he studies at the Mir yeshiva and the Jerusalem Kollel under Rabbi Berkowitz. In additon to studying and teaching Torah, Ari loves playing guitar, composing music, camping and fishing.